Best time to visit Namibia
Here's what you need to know when traveling to Namibia
Learn about the pros & cons of every season in Namibia, so you can decide which one is the best time to visit Namibia for you!
There is not the "one" best time to visit Namibia – for us its more dependent on what you want to experience!  Coming to Namibia in dry- or wet season also determines what you should bring – check out our Blog for the ultimate packing-list. And if you want to find out more about certain destinations, have a look at our Namibia travel highlights.
When do most tourists travel the country?
The preferred time to visit Namibia is during the winter month from June to November. The majority of visitors travel to Namibia between July and October because these month are ideal for game viewings and we have mild temperatures. But if you have a favour for lush green landscapes and are interested in birds, December to May might be the best time for you to visit. Therefore we listed you the characteristics of each season here. But please keep in mind that weather conditions might change a bit from year to year.
Summer Months: December to March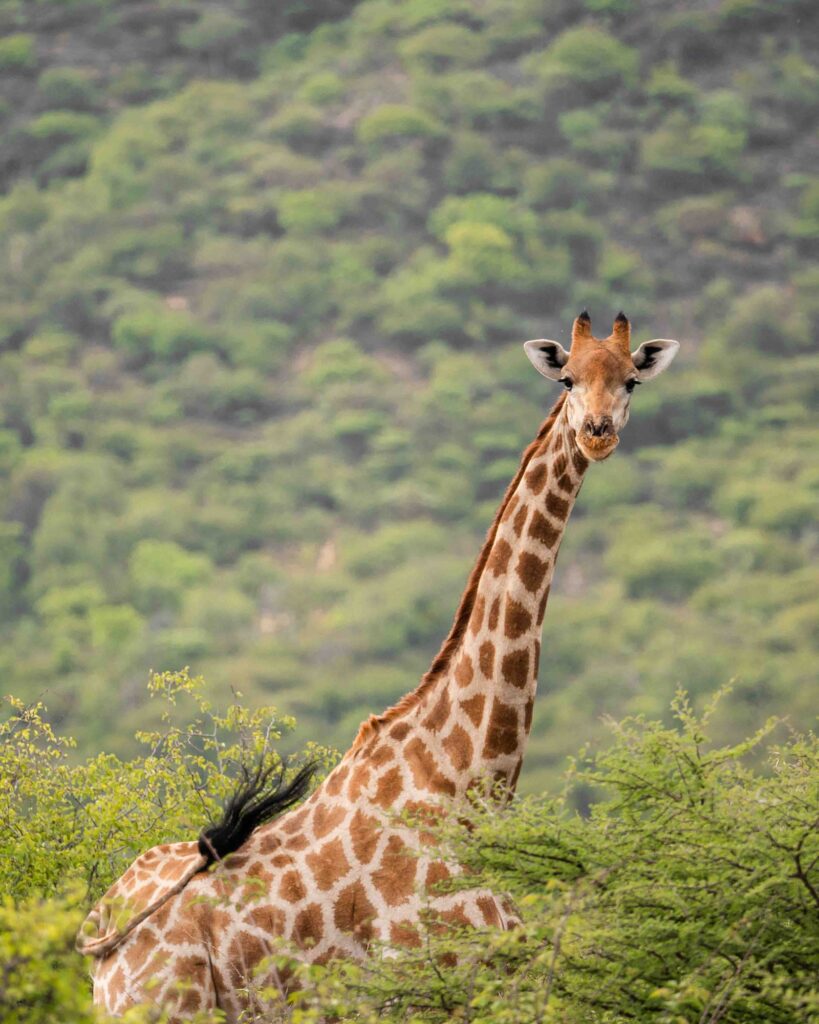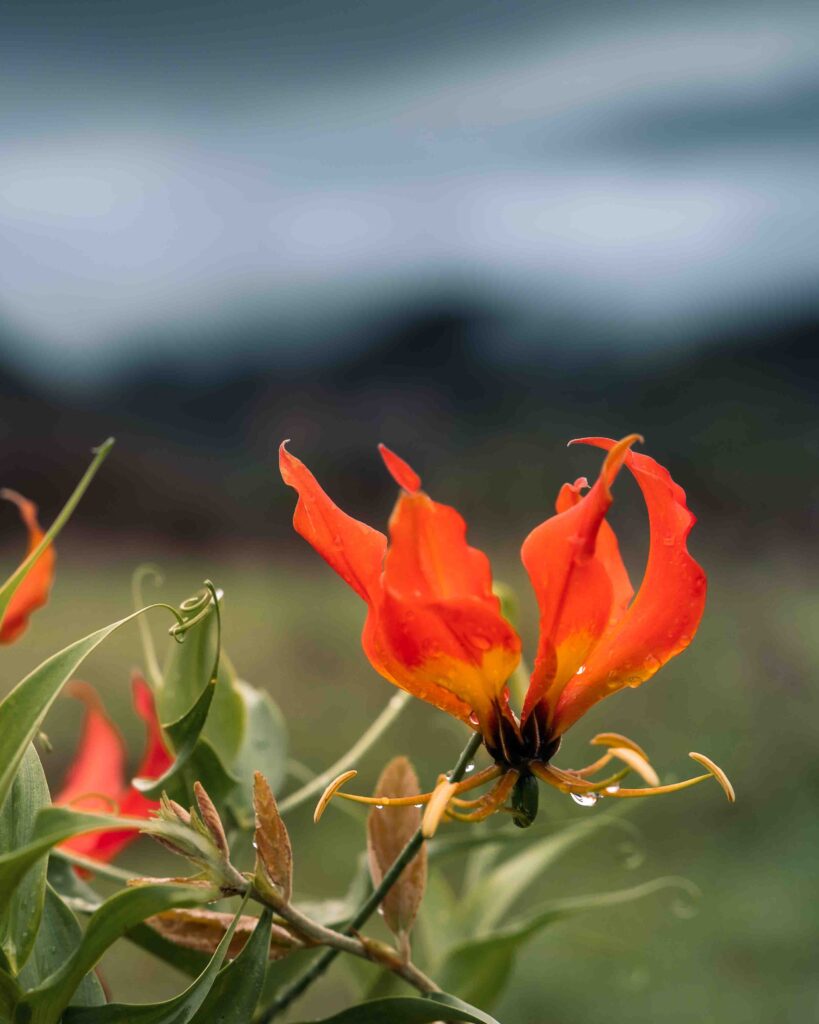 Autumn Months: April to May
Winter Months: June to September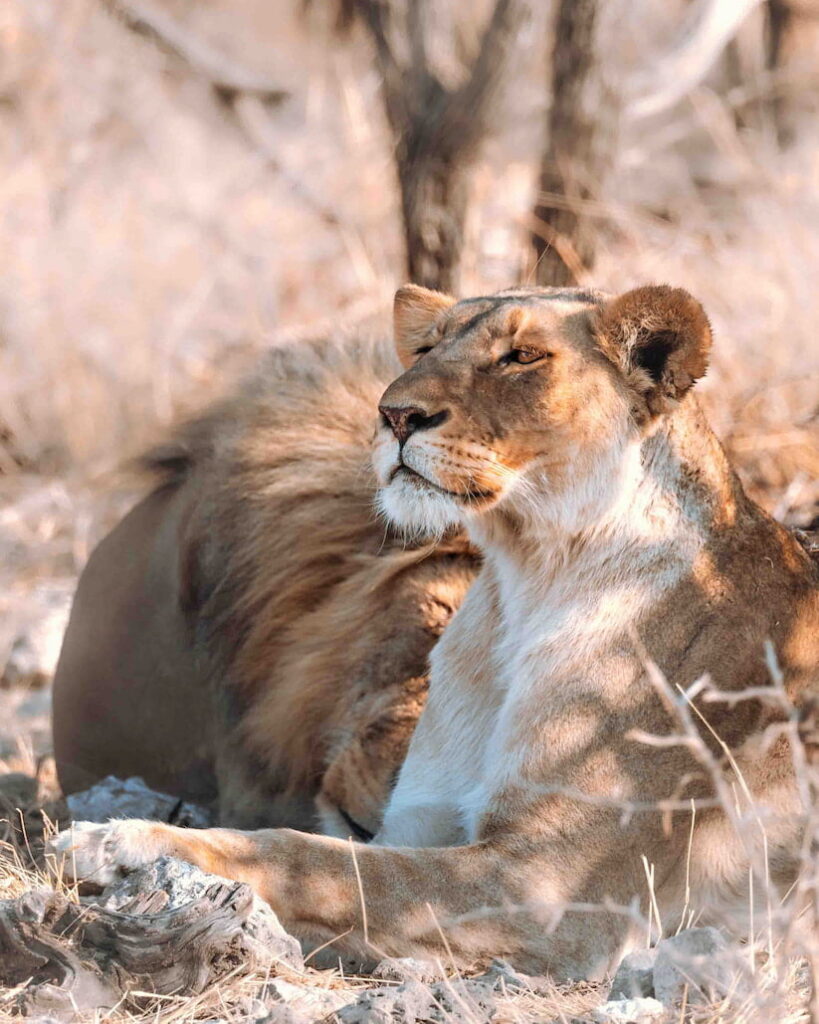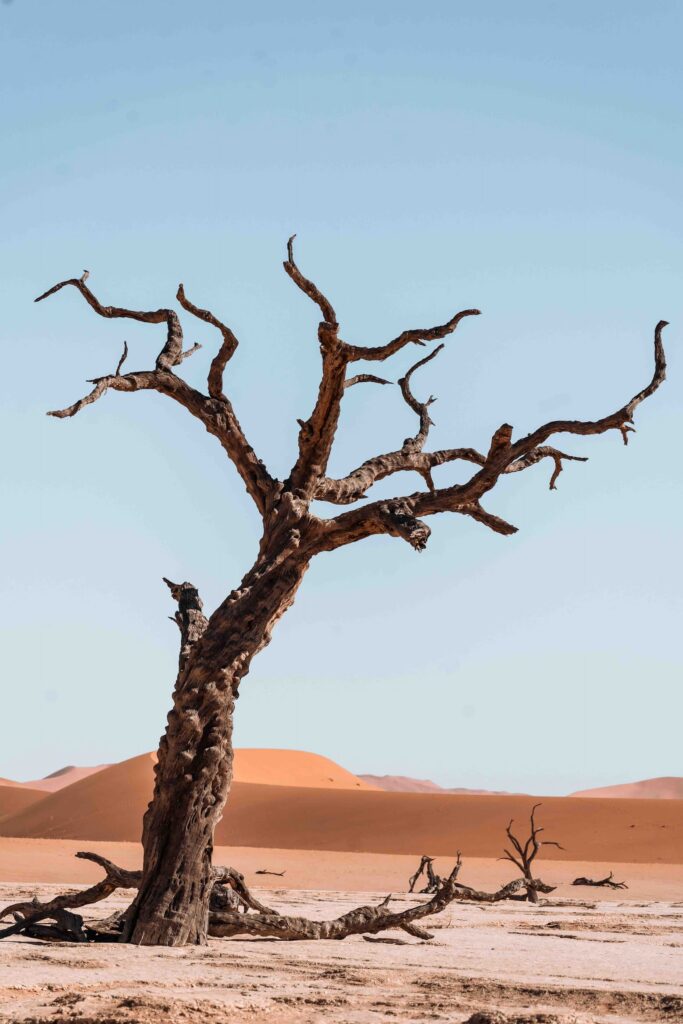 Spring Months: October to November
The best time to visit for safari
Your main focus is to go on Safari in Namibia? Then there are some aspects you have to take into account WHEN you want to visit.
Generally the dry season is mentioned as the best time for game viewings & safari because animals can often spotted around waterwholes and there is less grass to hide behind. But you should consider that there are more tourists in general and if you spot a lion, it usually wont be just you but some cars standing around the sighting. 
From our point of view also the greener low season is amazing for game viewings, its just different. For example elephants might be harder to find in Etosha because they often migrating further north – but that does not mean its impossible. Another aspect which stands out for the african summer, most antelopes get their offspring right now!
If you have a favour for birds, either choose caprivi-strip during the dry season as a destination to visit or come in the rainy-season when travelling to south & central Namibia. Many birds migrate to Namibia during rainy season (the european winter).
Here yo find overview charts and background knowledge about Namibian climate & Seasons offered by worldbank
Summary: When to visit Namibia
Every season in Namibia has it´s own charm and is worth a visit. Although our recommendation for your time to travel depends on what you want to see and experience during your journey. 
Dry Season (Winter)

from June-October with cold temperatures in the night but warm & dry weather during the day

Rainy Season (Summer)

from November to Mai with some rainy days, thunderstorms & hot weather but still good for travelling

Time to see the most animals on safari:

Between June – November depending of rainfall

Most tourists visit

between July & November – means higher prices and accomodations have to be booked in advance

Bird lovers

– and those who want to escape mass of other tourists should visit in the rainy season 

Avoid Swakopmund in December

– every Namibian will be there

Want to see animals offspring?

Travel from January-Mai

Caprivi-strip (Zambezi region)

is best to visit during dry season or end of rainy season
Namibia is worth a visit the whole year round