Mangetti Travel Agency Namibia
Your African dream starts here.
Mangetti Travel Agency Namibia,  is there to plan and design your dream holidays for you. That includes booking accommodation at suitable lodges and hotels, sourcing the right car for your travel route as well as arranging exciting activities. 
There is no itinerary twice – we always create an individual plan for you!
 You let us know what you want and we'll realize it for you –  without extra costs!
Here's why you should visit Namibia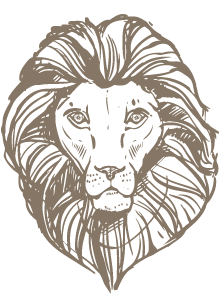 Wildlife
Namibia is home to a diversity of wildlife like lions, elephants, rhinos, leopards, cheetahs, buffalos, hippos, crocodiles and much more.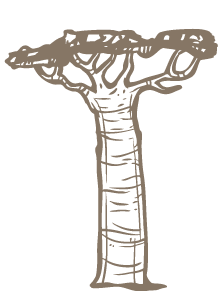 Nature and landscapes
Namibia is one of the least populated countries in the world offering a high variety of untamed nature from deserts to the green waterways of the Zambezi (Caprivi) region.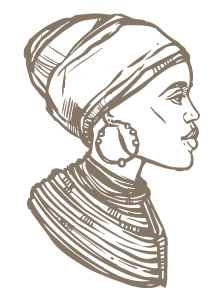 Diverse culture
More than 11 ethnical groups live in Namibia and are totally adapted to the different flora and fauna surrounding them. Learn more about their traditions & beliefs about this magnificent country.
Self-driving safari tours
Get inspired with our compilation of travel itineraries. These trips were designed based on feedback and demand from our clients.
Take note that each trip can be customized according to your budget and preferences.
Please feel free to reach out to us to get a free cost estimate for your custom tour.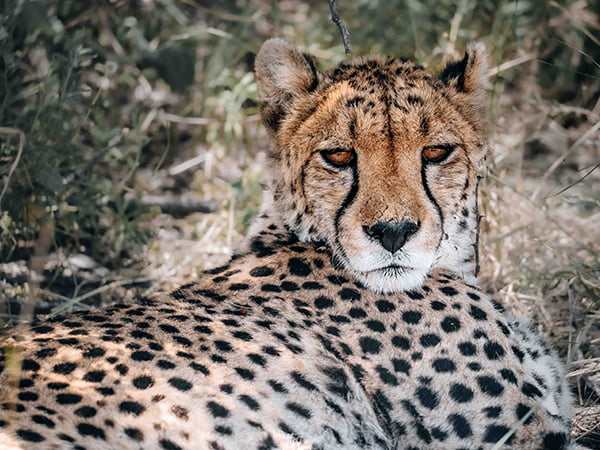 This itinerary is made for travelers who love a good mixture between nature, adventure and wildlife. You will visit Swakopmund where you can explore the desert landscape before driving up the no-mens-land of the Skeleton Coast looking for desert lions. Further the way takes you to Twyfelfontein in Damaraland with ancient engravings before the ultimate wildlife hotspot Etosha National Park awaits you.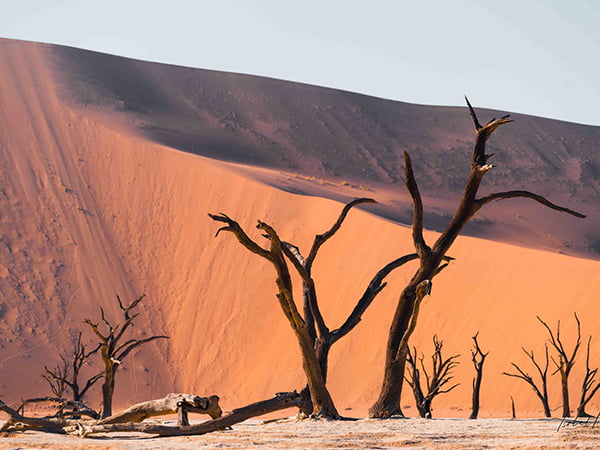 On this journey you will explore both of Namibia's deserts – the Kalahari and Namib. The route takes you to the breathtaking Fish-river canyon as well as Swakopmund where adrenalin lovers but also families can enjoy some days of city-live before heading into the untamed nature of the Erongo mountains. But also some Namibian history is there to explore with the ghost-town of Kolmanskop.
Our route through the northern part is dominated by fascinating wildlife hotspots in Namibia as well as in Botsuana. Through the Etosha National Park you make your way up into Namibia's Zambezi-region where the famous Kavango river forms the Okavango Delta in Botswana. See the untamed nature and let the journey end at one of the worlds highlights – the Victoria-Falls.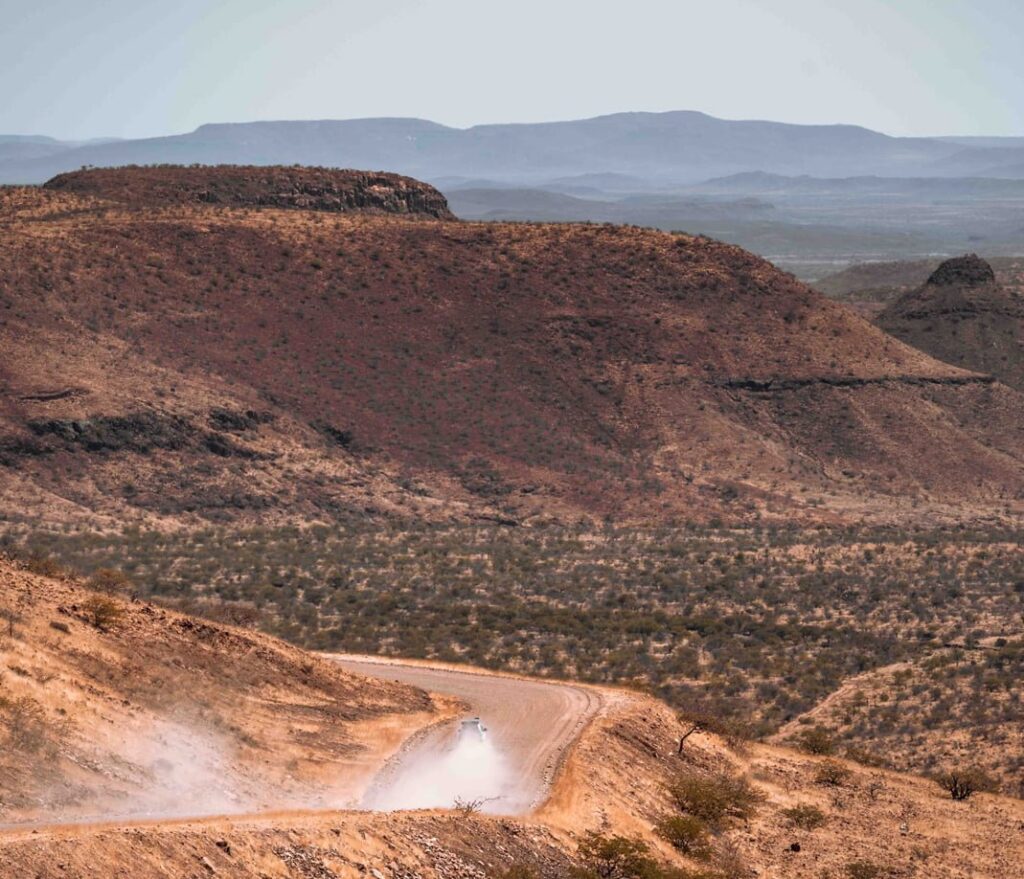 Why choose Mangetti Travel Agency?
Working with us means supporting the environment
10% of our net profit goes to conservation of wildlife in which we are directly involved to ensure that the proceeds are managed
as efficiently as possible. By supporting our business you directly contribute to conservation of endangered animals in Namibia.
Let's travel together as one.
Going on a journey with Mangetti means conscious travelling, fully experiencing Namibia and its bordering countries in all its colours with our insight knowledge, which you get in form of a personalized pdf-book-Guide.
No matter if you are keen for adventures, looking for some quiet time in nature or want to take stunning pictures of wildlife and landscapes – its all about the perfect journey for you, no matter if traveling as a couple, friends or family!
Follow us on social media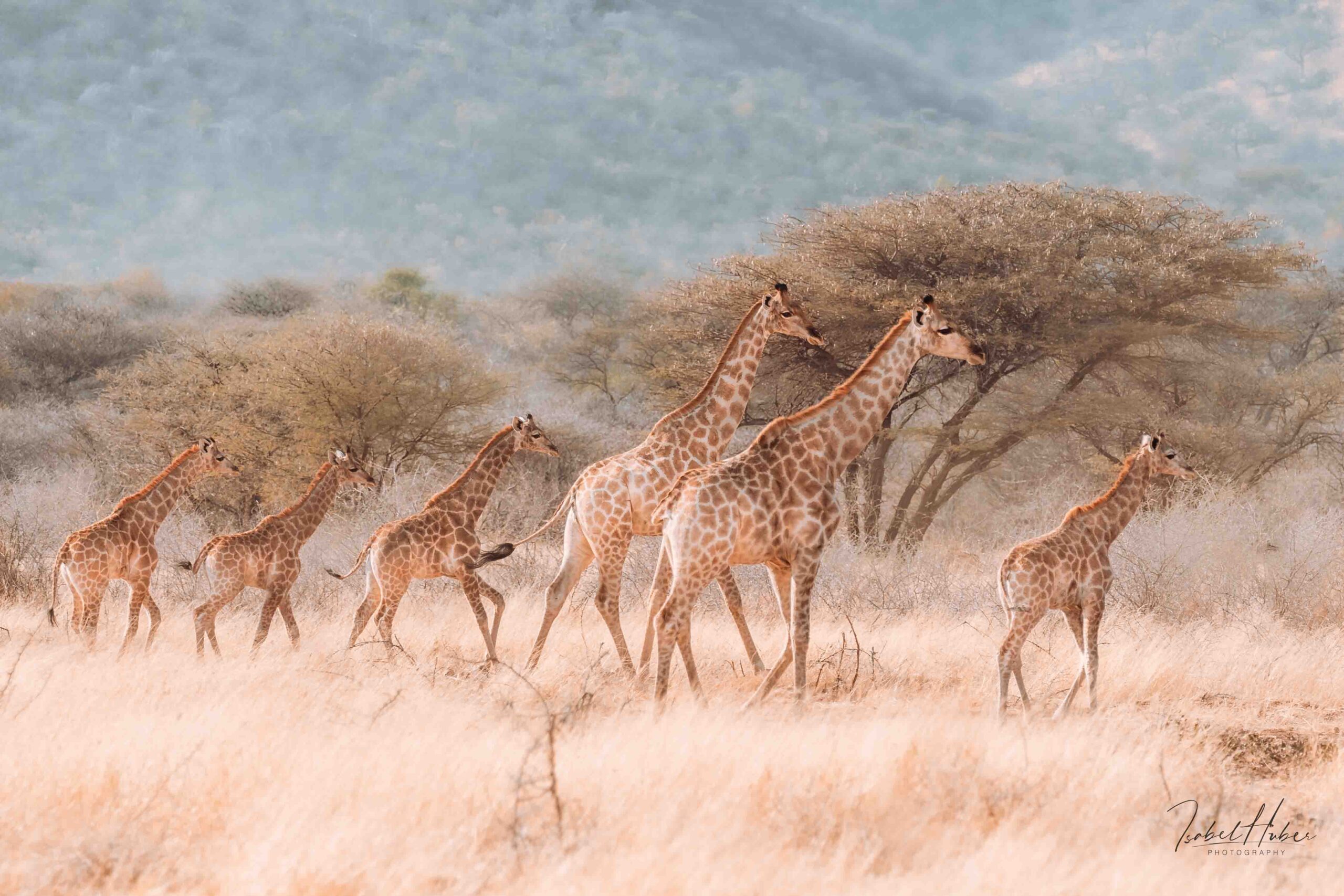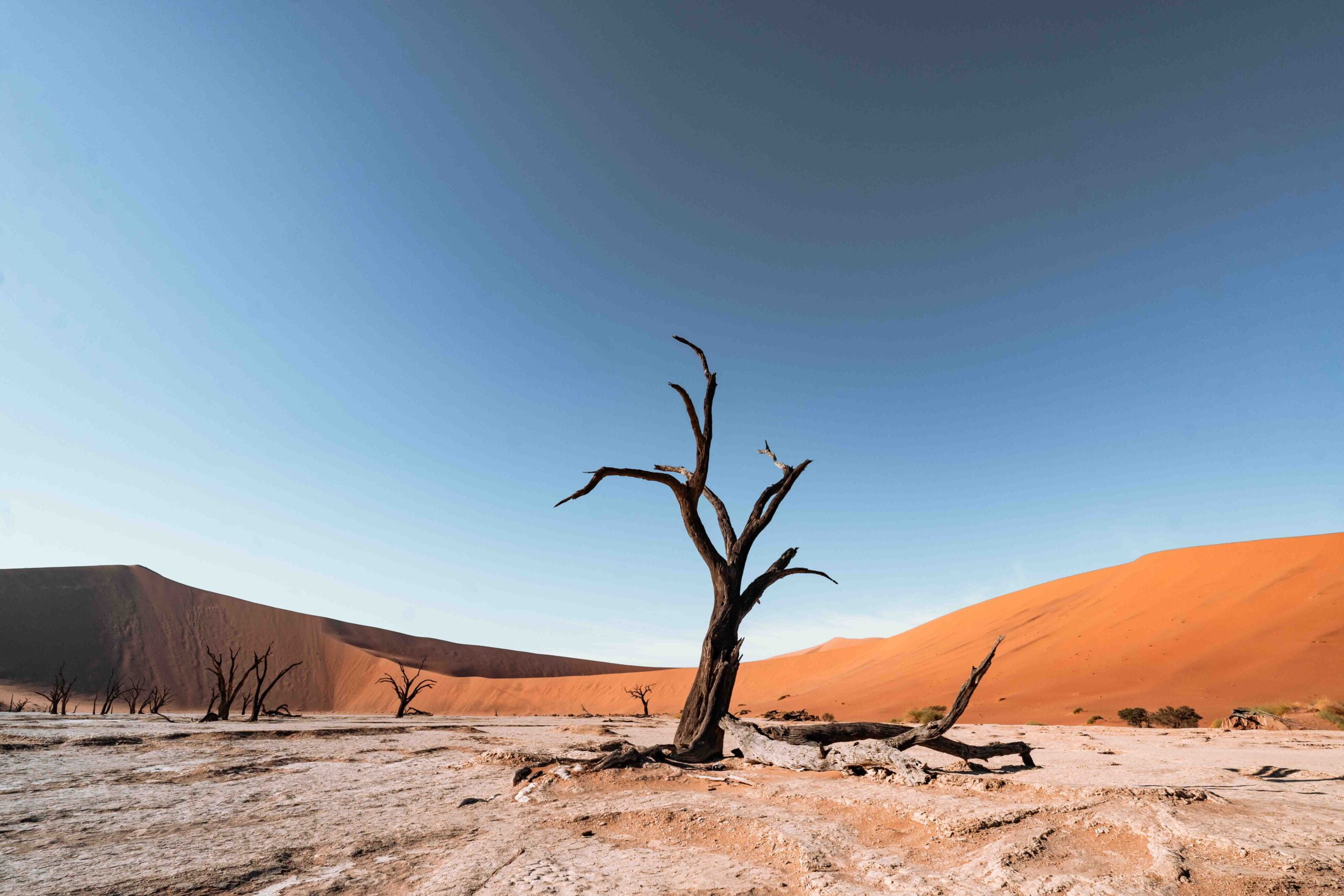 Travel
If you are planning a trip to one of Namibias Highlights, here is some information about the amazing things to do in Sossusvlei, you definitely
Read More »